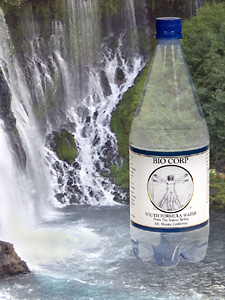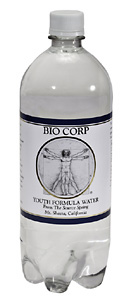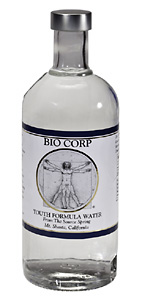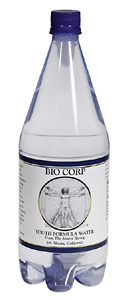 Products: Youth Formula Water
From The Source Spring
Mt. Shasta, California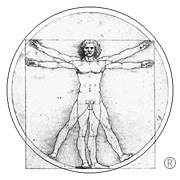 The Trademark of Bio Corp
Leonardo Da Vinci's Vitruvian Man
Signifies what Bio Corp stands for:
Timeless Quality You Can Rely On
Leonardo Da Vinci in his study of art and the human form recognized that in nature beauty was expressed by a balance of certain proportions known as the "Golden Rule" and his drawing of the Vitruvian Man was a study of these proportions. He believed the workings of the human body to be an analogy for the workings of the universe.
Da Vinci's world renowned image of a man represents timeless values and quality that Bio Corp delivers from its artesian spring source in Mt. Shasta, California known throughout the world for its pristine pure water.
For your better health and rejuvenation.